Active Pests
In Your Area
Find a Pest Control Professional!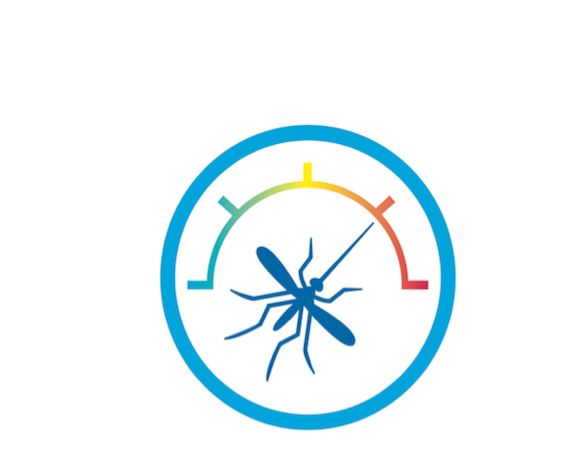 Your Local Fall Pest Forecast
Check out our Bug BarometerTM to find out what you can expect from pest populations in the southeast this fall and winter.
Click for more information.
WATCH NOW
Check out some of our Pest TV videos on the latest pest happenings across the country.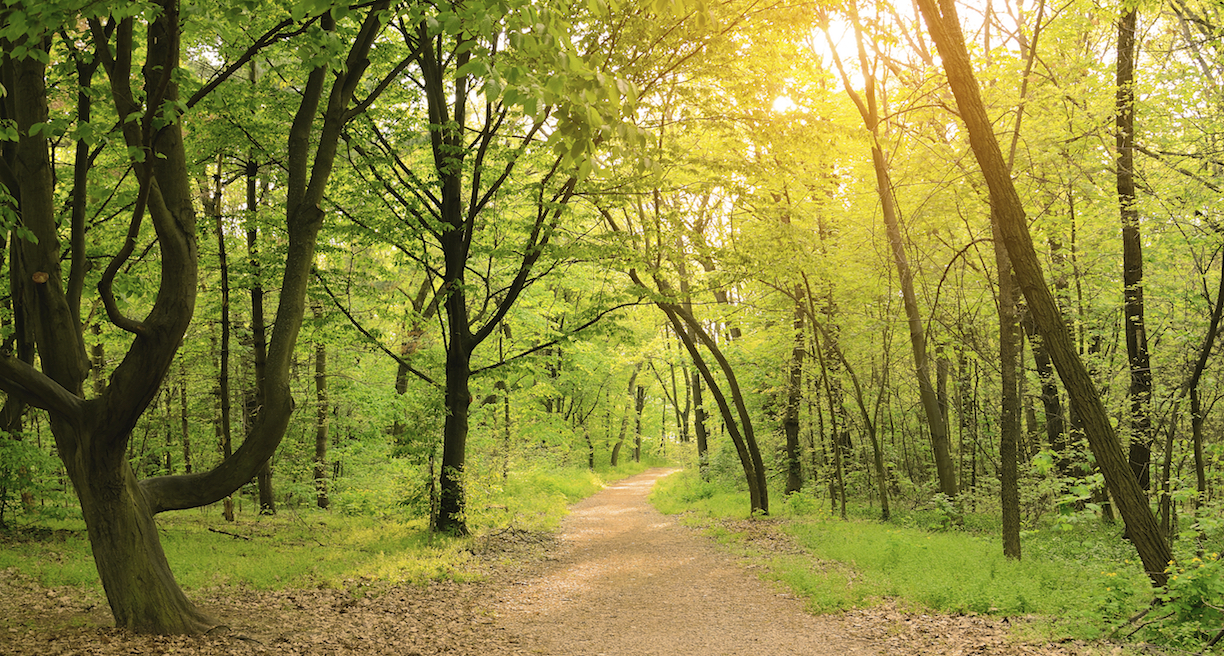 How To Properly Remove A Tick
Ticks are still out in full force. And, more ticks means a greater risk of encountering tick-borne diseases, such as Lyme disease, powassan virus and Rocky Mountain spotted fever. This makes it extremely important to conduct a tick check after spending time outdoors this fall. If you find one attached to your body, do you know how to properly remove it? Follow these simple steps for a safe, quick and successful tick removal.
Click here.
Fun Activities on PestWorldForKids.org
Help your children shake that summer brain fog as they prepare for the new school year with our learning tools! 
Learn more.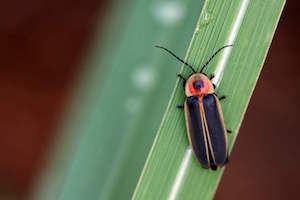 The Science Behind Fireflies
What actually makes fireflies flash? Read on to learn about the science behind this dazzling summer bug.
Click here.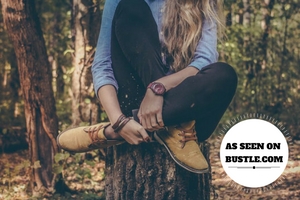 11 Early Warning Signs Of Lyme
Dr. Jorge Parada shared with Bustle.com some signs of Lyme disease that you need to watch out for this summer.
View the article here.
Pest Control Information from Expert Exterminators
PestWorld is the official website of the National Pest Management Association (NPMA). In addition to general pest control resources, you can search for exterminators in your area, and find detailed information on specific household pests to help you prevent infestations.
Feel free to use PestWorld.org as your main resource for information on bugs, rodents, pest control and the growing professional pest management industry. Browse the latest pest news, learn more about extermination services or find a pest control professional in your area. Get the most up-to-date pest control information straight from the experts at PestWorld!